We're Dedicated To
Doing It Right and
Keeping You Safe
Closer to the Hearth works to keep chimneys, furnace flues, woodstoves, and fireplaces clean and in great working order. We're trained to look for problems that could lead to appliance inefficiency, carbon monoxide exposure, and chimney fires. But we also install fireplaces, stoves, and inserts, and provide services that protect you and your home.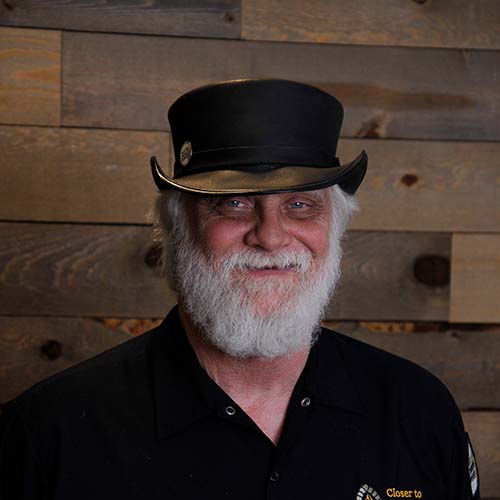 John Zeron
President

CSIA;
Master Chimney Sweep
 
NFI;
Master Hearth Professional

NFPA;
Member 

NCSG; Certified Master Chimney Technician
AJ Zeron
Vice President

CSIA;
Certified Chimney Sweep
NFI; Master Hearth Professional
On August 10th Andrzej, VP of Closer to the Hearth, sat his exams for the Chimney safety Institute of America. He passed both the Technical Exam and the International residential Code Exam. Along with his Master Hearth Professional credential from the National Fireplace institute Andrzej "AJ" Zeron has become one of the most sought after hearth and chimney men in the greater Delaware area.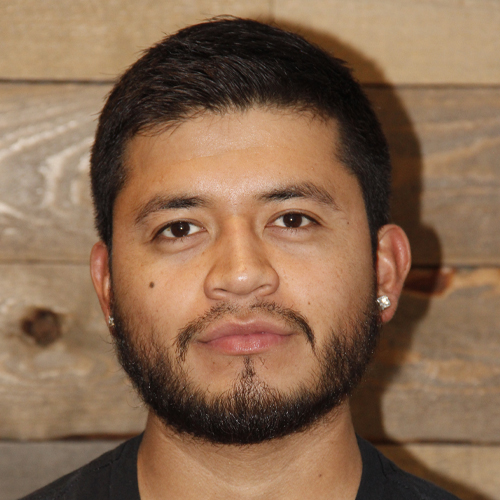 Alan Moreno
Chimney Sweep
CSIA;
Certified Chimney Sweep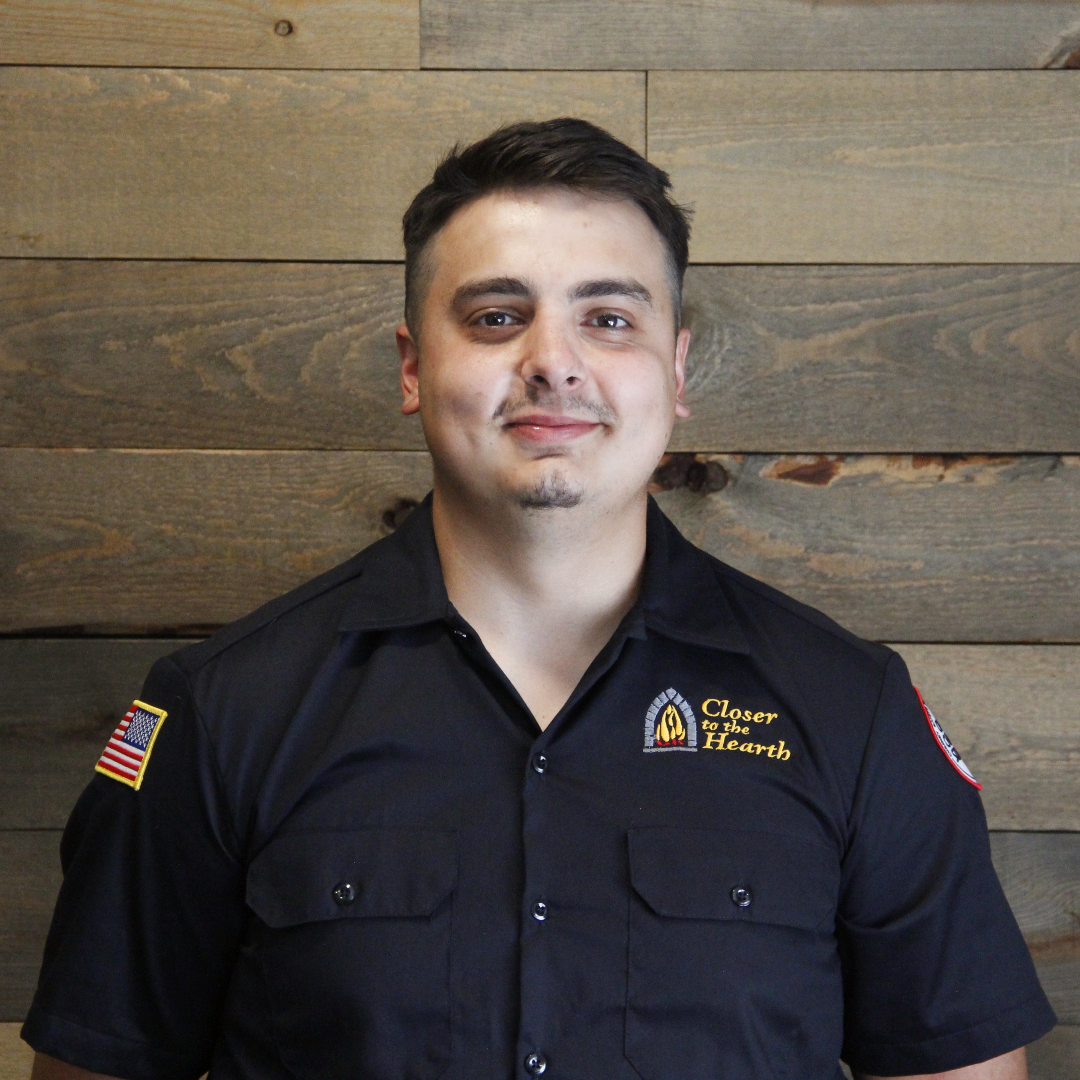 Jacob Zervas
Chimney Sweep
CSIA;
Certified Chimney Sweep
Our Company Foundation
Every chimney begins with a firm foundation. It once may have been wooden piles, it may now be concrete, it may even be built of stone. The foundation of my life came with a very good family. At the feet of my mother I learned to be organized, frugal, and keep well what I had earned. At the hands of my father I learned to love work hard, to earn my way, and to more than  just adequate, and to love deeply.
The Cornerstone
But there is a cornerstone, without which my professionalism would be meaningless. Even the love of my family would not have been enough. It is the love of God. While I work honestly to earn a living making chimneys safer, I remain a sinner. How could I ever earn God's love, His forgiveness?  This cornerstone, however, is so great that God gave his son, Jesus, to die and to rise again, so the foundation of my life would never fall, never falter, but stand for all time. Jesus, He earned the forgiveness for all my sins. My chimney stands as a tall tower on His sacrifice and as a solid promise of the work, professionalism and quality you will receive from Closer to the Hearth.
Join Us
Folks ask me if their chimney is safe. Let me ask you a question. Is your soul safe? On what is your soul founded? Now, as his child, I enjoy his blessings and communion of his people, my family in Christ. We all stand on this foundation.  If you would like to know more, I am willing to share God's simple plan of salvation. Or, you can join me at Lighthouse Baptist Church.
Reviews
What our customers have to say about us.
John is a true professional. He knew what to look for and how to fix it. No more leaky chimney. Thanks!"

☆☆☆☆☆

– Brad G.
Credentials
We are dedicated to having our entire staff, from receptionist to laborer, certified by…
Chimney Safety Institute of America
For more than 30 years, the Chimney Safety Institute of America (CSIA) has made it easier for homeowners to find reliable, experienced, highly trained chimney and venting professionals to tackle maintenance, installation, and repairs.

National Fireplace Institute
More rigorous training, this time with the focus on the appliances the chimneys and vents serve. Most manufactures of hearth appliances strongly recommend or even require installation by an NFI certified sweep.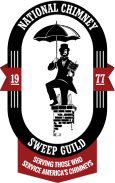 National Chimney Sweep Guild
The original group who came together to get knowledge and training to chimneys sweeps. The guild has been resposible for so many sweeps putting aside myth and old wives tales for the surety of science.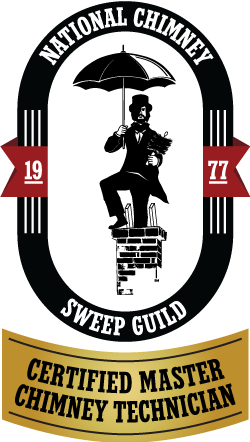 National Fire Protection Association
The NFPA is the strong back of the chimney industry. Along with Underwrites Laboratories, and ANSI, they set the standards that guide the safety of manufacturing and building the hearth appliances that bring fire into our homes.
Service Region
We happily serve South East Pennsylvania and Northern Delaware.
Key
Light Green = Normal Service Area
Yellow = Extended area, travel charge may apply.
Dark Green = Outside our service area. Call to inquire about special arrangements.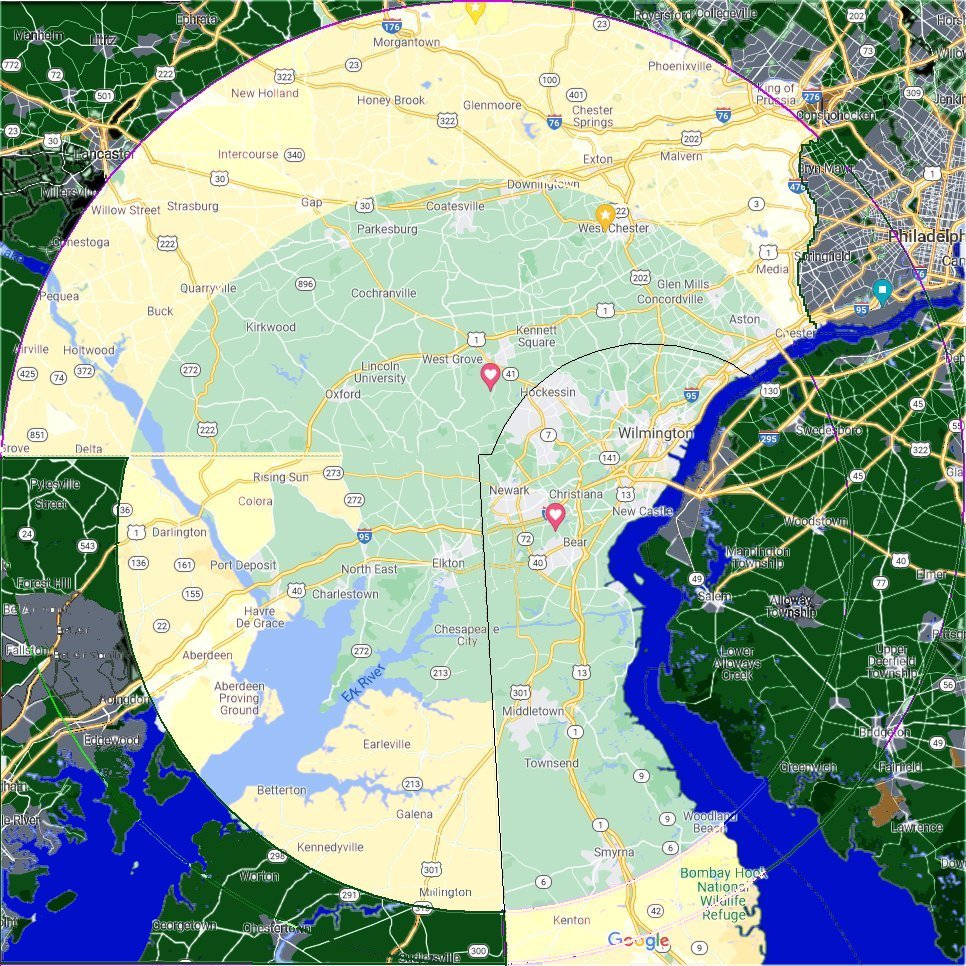 We take pride in our work and want the world to see. Click below to see our full portfolio!
We take pride in our work and want the world to see. Click below to see our full portfolio!